We supply plain garments at trade prices
As well as your Transfers you will need a heat press to apply them and garments for them to be applied to. Revolution Transfers can provide both! We have a huge range of plain garments for your transfers at trade prices.
We supply many major brands including: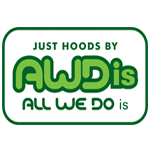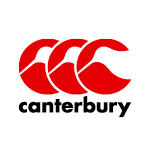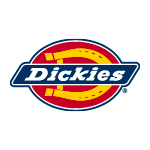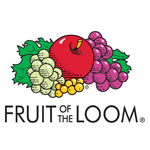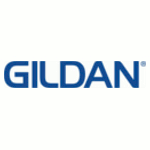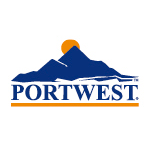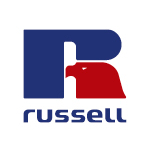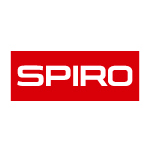 And many, many other brands as well. For more information on our full range please contact us here.