Revolution Textile Transfers
At Revolution we offer a wide range of transfers suitable for garments and other textiles. They are the ideal method for decorating garments where traditional screen printing of repeat small orders would prove costly. Transfers can be kept in stock and used as and when required without the need for upfront outlay for garments, thereby keeping the cash in your business for longer.
Sublideck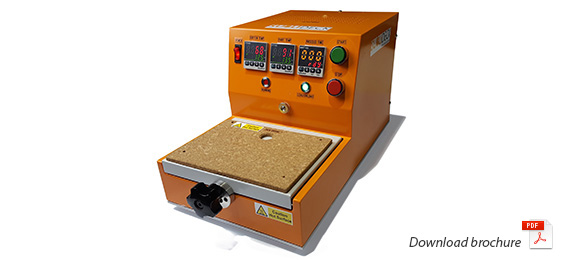 The new way to apply sublimation prints to three-dimensional objects. Contact us here or come and see us at the Printwear and Promotion show where we will be demonstrating the new SubliDeck.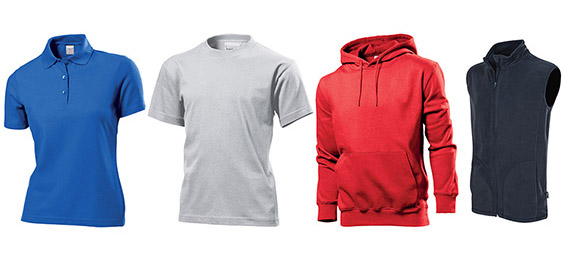 As well as Transfers and a Heat Press you will need garments for them to go on to! At Revolution we offer a wide range of plain garments at trade prices. Click here to find out more.